This month, The Journey is announcing that we will be coming under the wisdom and knowledge of the organization Be the Bridge as we continue our anti-racism journey as a church body. You can learn more about Be the Bridge by clicking on the logo below.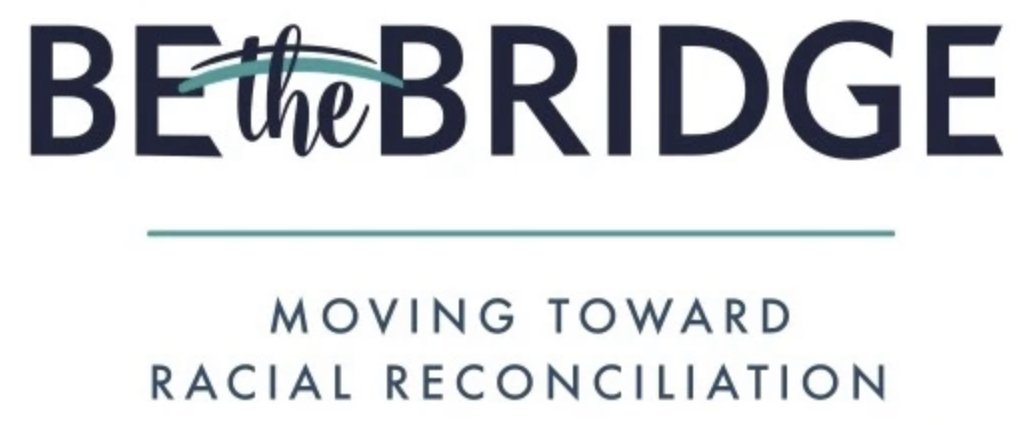 Upcoming Events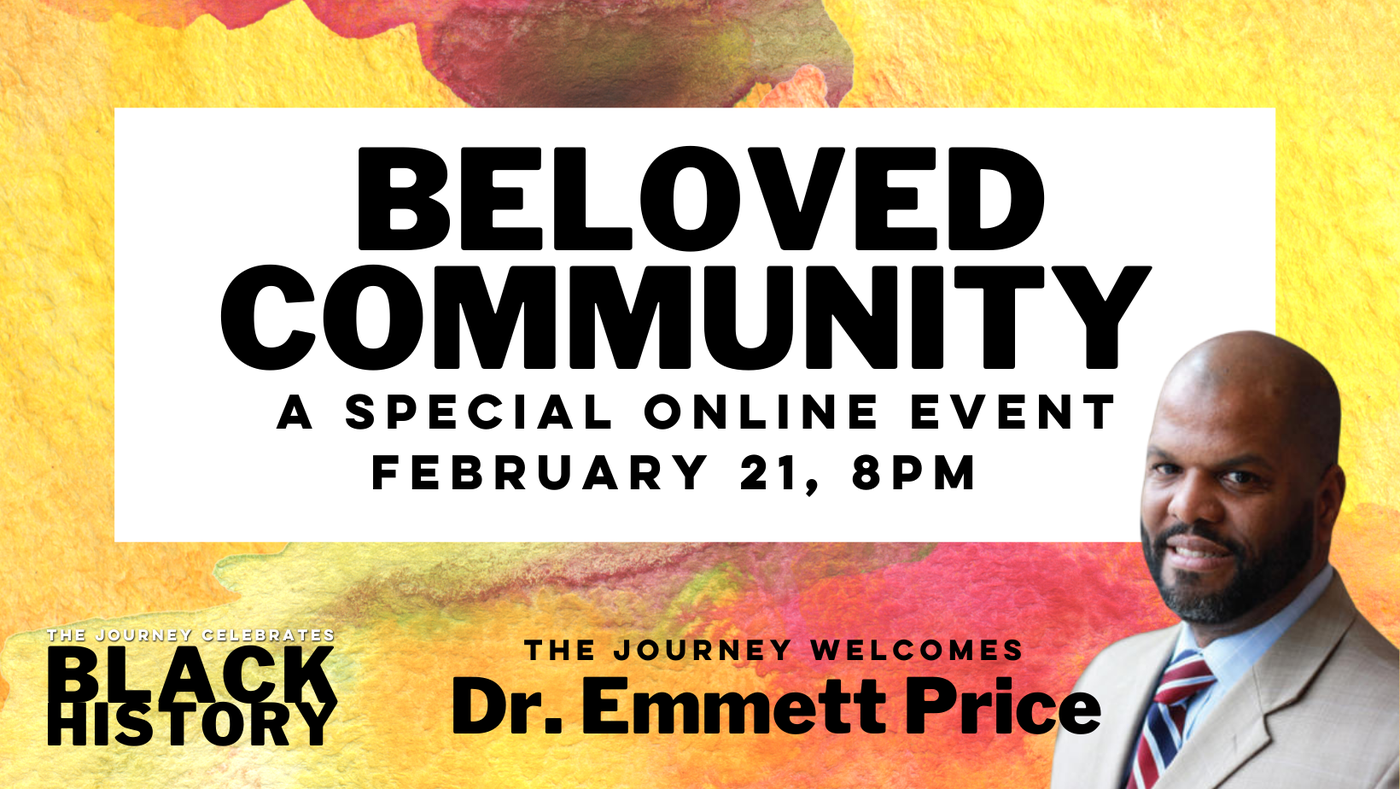 RESOURCES
The following content has been taken from the Be the Bridge Blog. To see the original blog post on their website CLICK HERE
In the wake of the widespread reckoning of racial injustice and inequity in the U.S. this past year, many have realized that the history we've always been taught during Black History Month is far from the full picture. Instead, what most school curriculums offer are the sanitized versions of slavery and the Civil Rights Movement from a white-centered perspective.
With this awakening comes the realization that there is a lot to learn and unlearn about race and racism in America. As you continue to do the work of piecing together a more complete and accurate understanding of Black history, Be the Bridge is here to equip you with the educational content, resources and community to guide you on your anti-racist bridge-building journey.
From the transatlantic slave trade and Civil War to Reconstruction and the Civil Rights Movement, we've compiled a collection of resources to help fill in the gaps in our history textbooks and encourage you to reflect on the real history of Black History Month.
AFRICAN HISTORY
What was Africa really like before the transatlantic slave trade began?
ANTEBELLUM
What was life in America like before the Civil War? What are the unheard stories and narratives about that time period? How do we combat false tropes about happy slaves or loving slave masters?
RECONSTRUCTION, THE GREAT MIGRATION, AND JIM CROW
THE CIVIL RIGHTS MOVEMENT
We know a lot of names of the Civil Rights Movement, but what ones don't we know? What else was going on during this time? What led to the current movements for civil rights?
FOR EDUCATORS AND FAMILIES