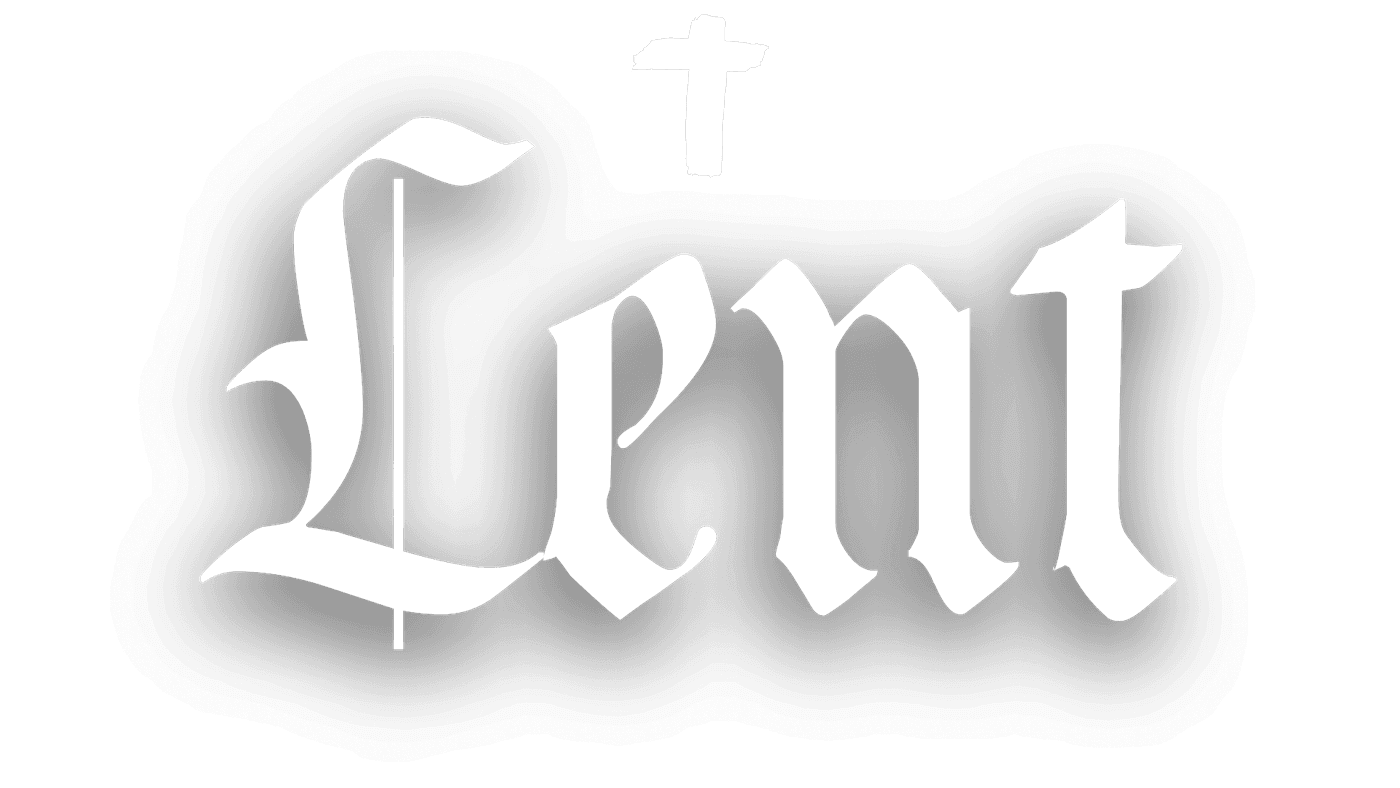 New Life Rising
Devotions on the Journey from Death to Life
A Way of Virtue
Lenten Online Study
Sundays, February 26 - April 2, 7:30 - 8:45PM
A Way of Virtue addresses what appears to be a general deficit in Christian character in the West, due to believers being distracted from seeing and following Him. It directs followers of Jesus to the Vision of God in His varied Attributes, Who imparts His various Virtues to transform lives.
Topics will include:
Crises and Opportunities: The Need for A Way of Virtue
Virtues of Jesus: Becoming More Like Him, The Goal of Transformation
Vision of God: Beholding God In His Magnificence, The Means of Transformation
Disciplines of Disciples: Engaging Vision and Virtue, The Tools of Transformation
Way of Life For The Stages: Pursuing God in the whole-life journey of Faith
Following The Way: Exploring and applying the learnings from the study
Join Father Len Cowan online by Zoom as we explore this biblically-grounded approach to Christian Spiritual Formation and mission engagement, using dialogue presentation and small group conversation. This Study will be similar to that offered in Lent 2022, but with a greater focus on developing, adapting, and living in A Way of Virtue.