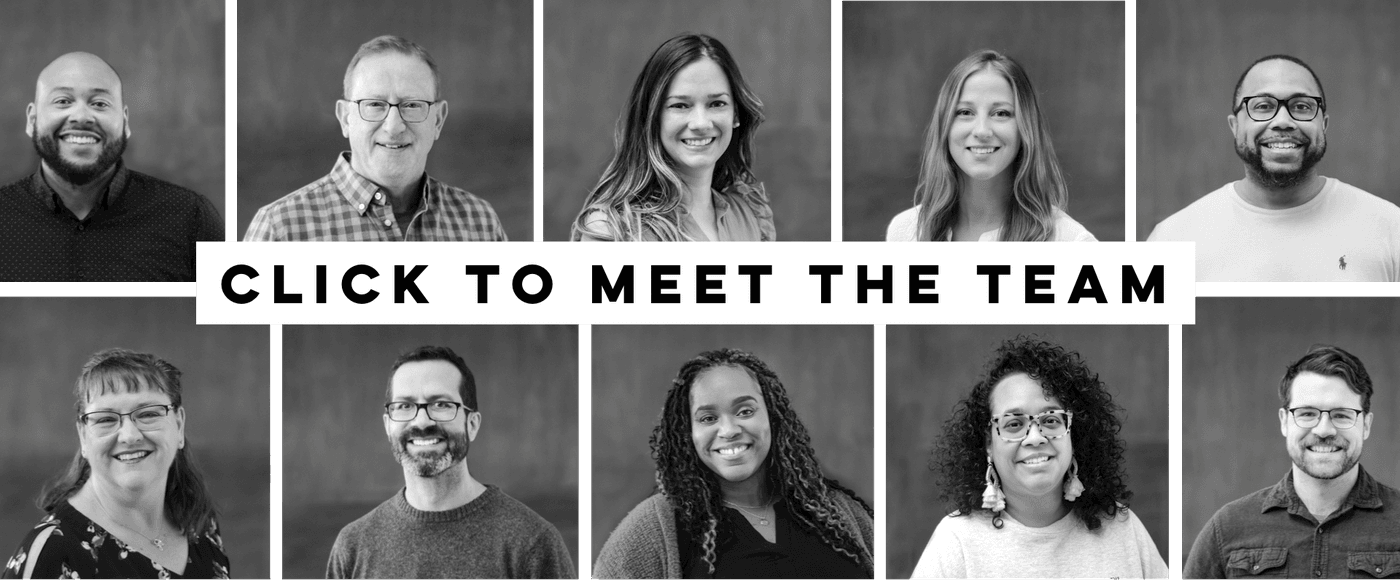 We want you to know: You have been prayed for, you are wanted, and you are loved.
The Journey is a place where you can find hope, community, and shared purpose. We live in a world that is more disconnected than ever, where divisiveness is normal, and it's hard to find a greater meaning for life. But, there is good news: Jesus made a way for you to have the relationship with God and others that you were created for!
Current service times:
Current Service Times:
25 Belmont St. Worcester
9am & 11am in person
11am Live Streamed
46 Greenwood St. Worcester
10am In Person Swahili Service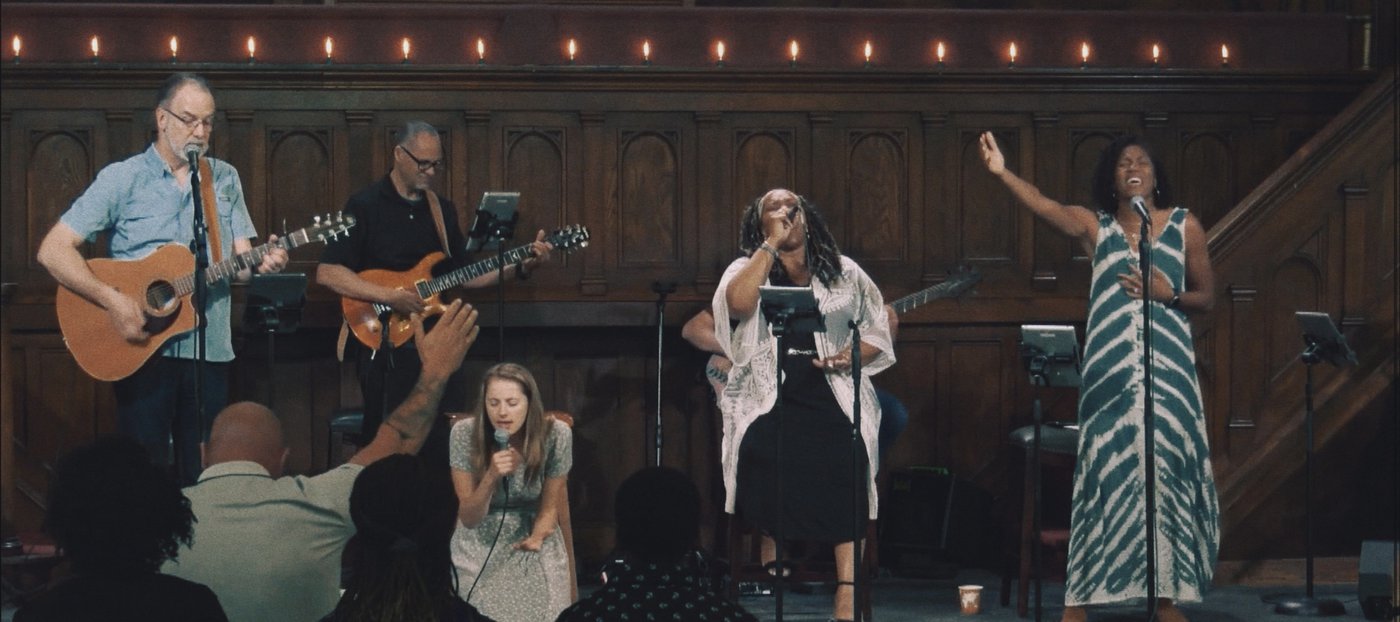 ATTEND & PARTICIPATE
Currently:
We're holding a 9am and 11am Sunday service in person at our Bell Hill Campus. Our 11am service is also live streamed on this website as well as our Facebook page.
There are lots of options for you to get involved online! From one-time special interest zoom meet ups, to twice monthly small groups, there's something for everyone!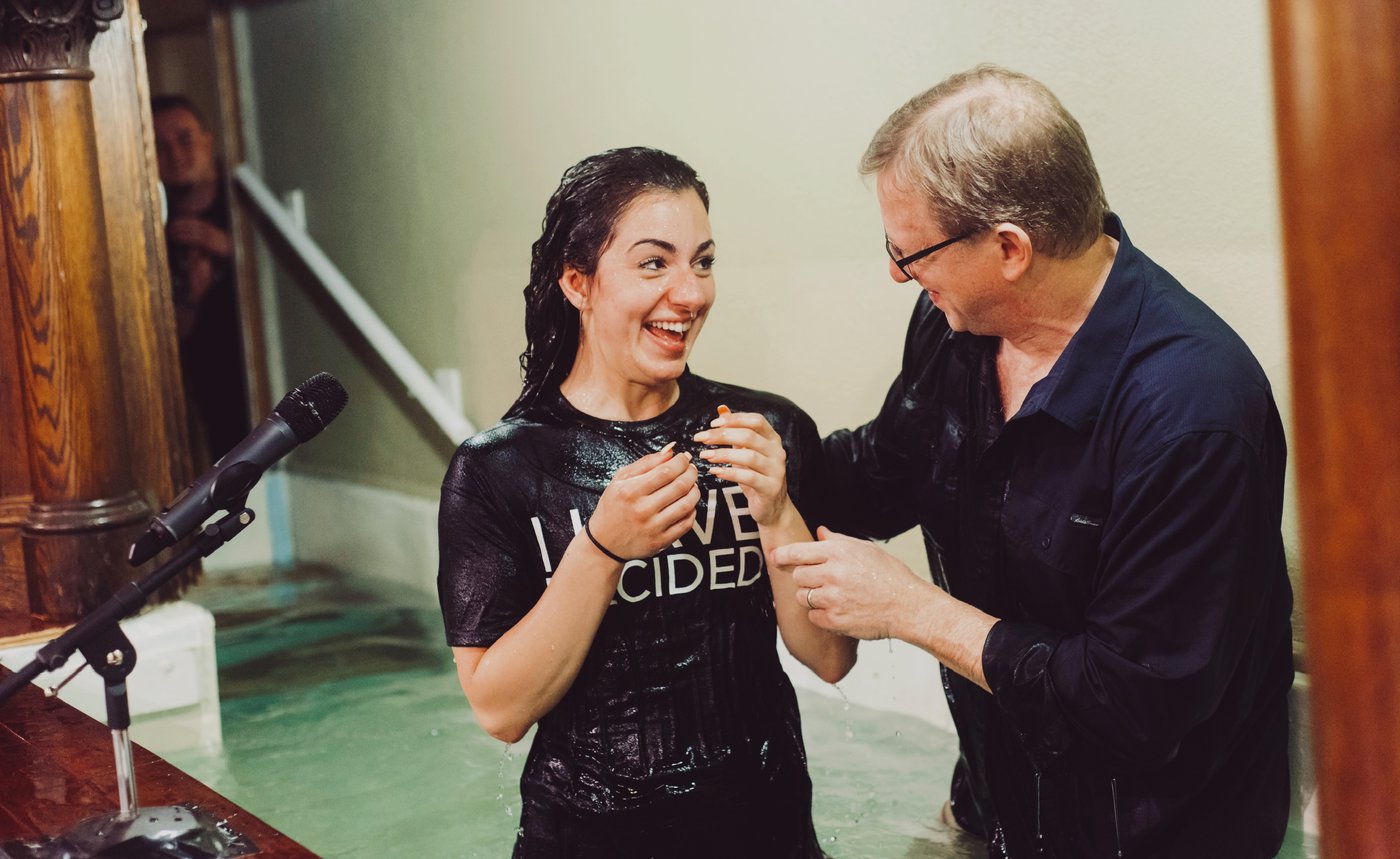 CORE VALUES
THE GOSPEL - The person & work of Jesus Christ is at the center of all we do.
SCRIPTURE - The Bible is our "road map" for faith & life.
PRAYER - Prayer is the key to exalting and enjoying intimacy with God, experiencing His power, and discerning His wisdom and will.
RELEVANCE - Our goal isn't just to help people know more. We want them to become more!
RELATIONSHIPS - Spiritual growth is meant to happen in community. Intentional, caring relationships mark every aspect of Journey Life.
DIVERSITY - The Gospel unites and celebrates all races & ethnicities as equal & created as God's image-bearers. We want to reflect that as a church community.
HONESTY - We are all works in progress; none has completely arrived. We invite you to join the journey with us.

GENEROSITY - Loving God and loving our neighbor are inseparable commands. We are committed to being a powerful presence for good in our region and beyond.
WHAT'S NEXT?
We'd love to meet you! Please join us at a church service either by streaming it or attending in person. Once you fill out our Connect Card (link below), we'll be able to reach out to you and answer any questions you might have about Jesus or our church, as well as help you find an event opportunity or a small group to become a part of.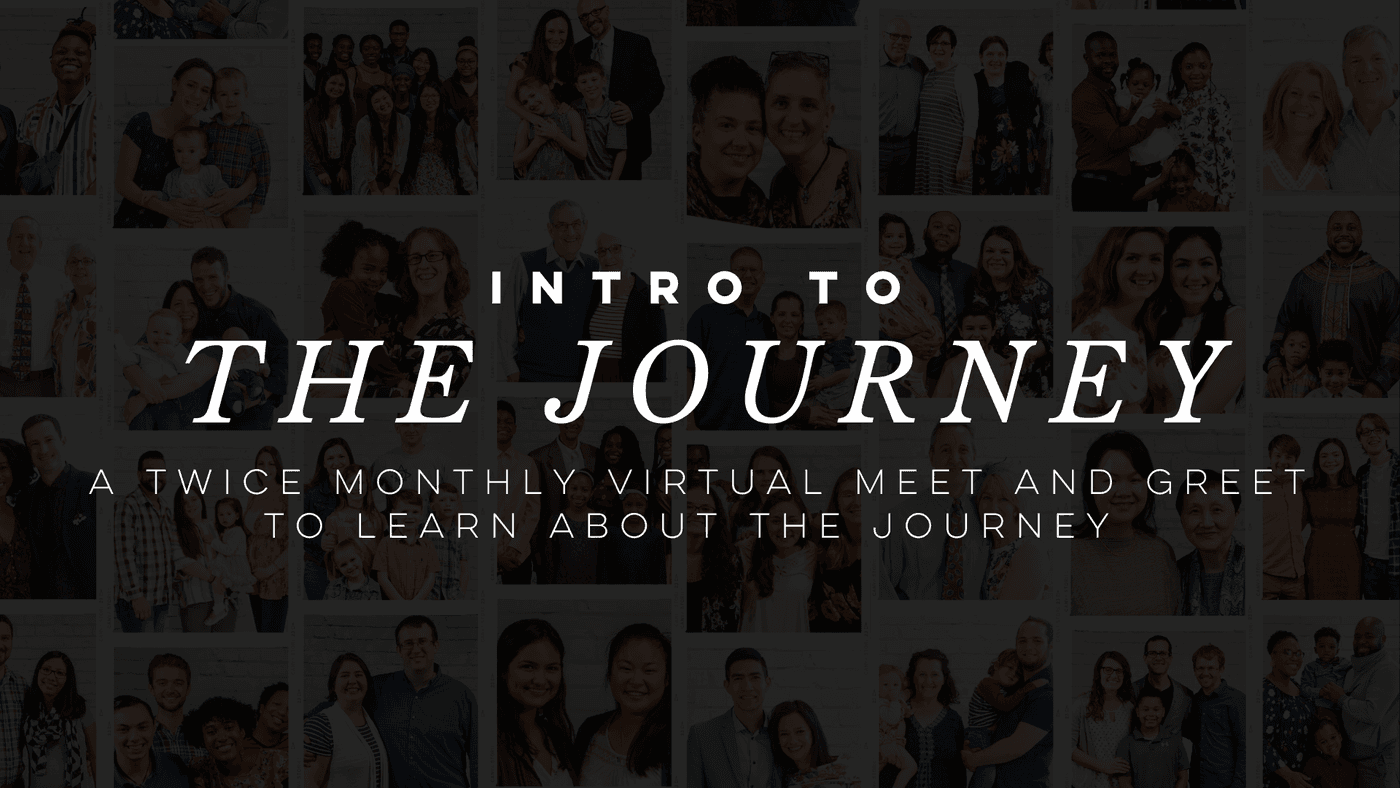 New to The Journey? Do you want to meet some staff, leaders, and hear more about who we are and what we believe God is doing in our church and city? Maybe you have a few questions and you're wondering if The Journey could be your church home? Well, if you say yes to any of these things, Intro to The Journey is your next step! We hope you'll join us for a casual conversation either in person over Zoom so you can move from curious to connected! Check out our events page to see if one is scheduled soon!
LOCATION & DIRECTIONS
We have two Worcester campuses and a vibrant online community where the Journey family connects via our live streaming platform, Facebook, and various virtual gatherings throughout the month.
BELL HILL CAMPUS
25 Belmont St. Worcester, MA 01605

QUINSIGAMOND VILLAGE CAMPUS