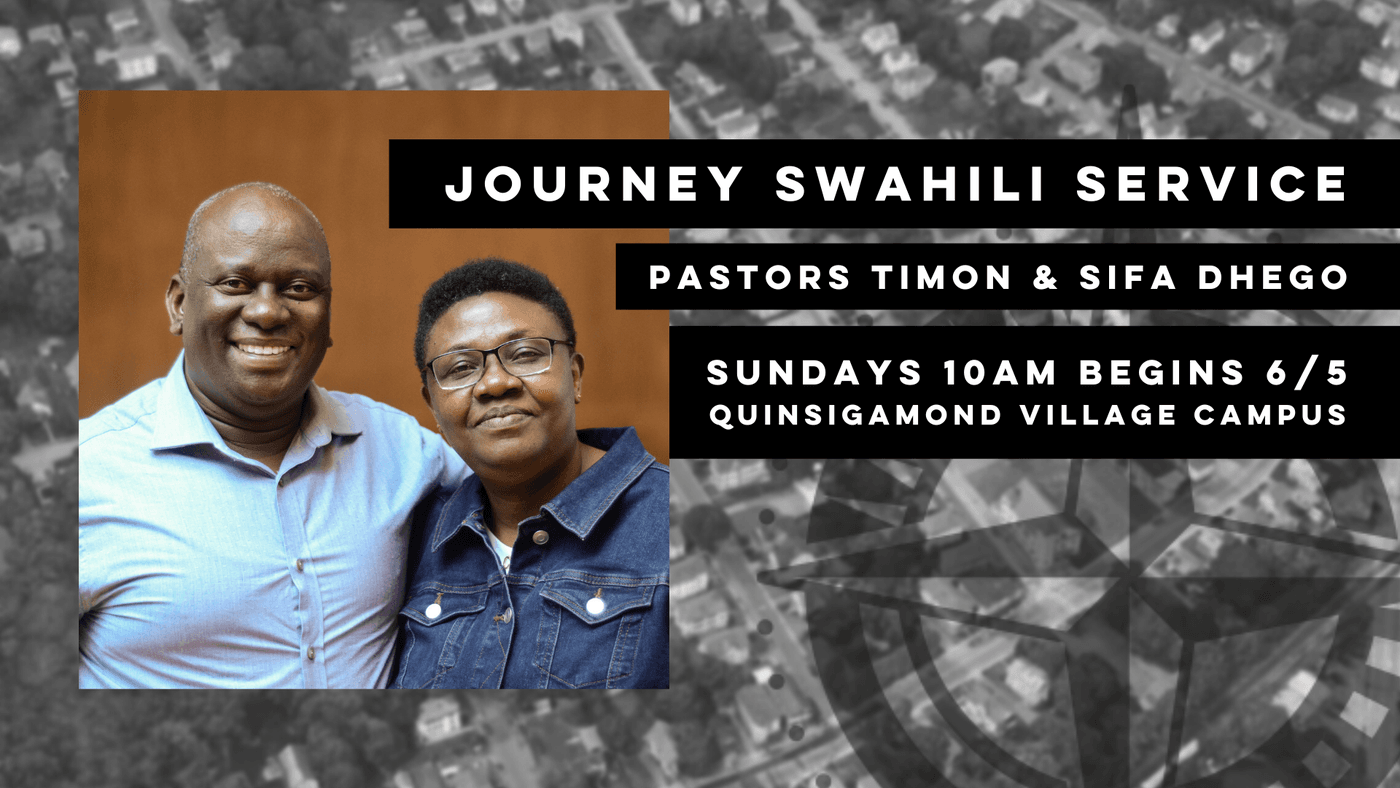 Why a Swahili Service?
(SCROLL DOWN FOR ENGLISH)
Utamaduni ya ukaribishaji yam uji wa Worcester imeifanya kuwa na watu kutoka dunia nzima, kati yao wengi kutoka Afrika ya Mashariki, nay a kati kama vile Kenya, Ta nzania, Uganda, Burundi, Jamuhuri ya kidemokrasia ya Congo.
Watu kutoka inchi zile wanaambatana kwa kwa utamaduni, na Zaidi sanakwa lugha ya Kiswahili ambayo inaongelewa na watu wa inchi zile zote.
Wengi wa wakaaji wa Worcester huongea Kingereza kama lugha ya pili. Baadhi yao wakristo wamekabiliana na shida ya kujiingiza katika namna ya kuabudu hapa, wamoja kwaajili ya lugha, wengine utofauti ya utamaduni, piya kwa vile ibada inavyo endeshwa, na kazalika, kwa kiwango amboyo kuna wale hawafurhii kuenda ma Kaniosa za hapa, na wengingine wameach kabisa kushiriki ibada hapa. Kusema kweli, nafsi nyingi sana zina tangatanga kwa kukosa mahali pa maabudu, na kwa kufwatana na hayo wanaweza kukosa malezi mazuri kiroho.
Tulipo tambuwa mambo haya katika jamii ya watu wetu tukawashauku kuinuka, na kusimama kwenye mwanya ili tuhudumiewatu wetu wa Afrika wanao ishi hapa Worcester kwa lugha, na namna ya waafrika, ili tusiendelee na safari hii yakiroho peke yetu, bali tuifanye kuwa yenye kupendeza, na furaha, tukishikamana mkono mkononi, tukutumika pamoja ili tuwe na mizizi katika Kristo; tukiimariha imani yetu, ndiposa tuta bubujika na shukrani. Sifa zote ziwe za Mungu wetu.
Timon G Dhego
The Journey Community Church
Ibada ya wenye kuongea lugha ya Kiswahili
Pa Kijiji ya Quinsigamond, 46 Greenwood St, Worcester MA 01607
The welcoming culture of the City of Worcester has earned it a multicultural community of people from allover the globe, among them many Africans from the East, and Central African countries like Kenya, Tanzania, Uganda, Rwanda, Burundi, and the Democratic Republic of Congo. The people from those countries are interconnected culturally and by the Swahili language they speak.
Language barrier, cultural differences, and service styles have made integrating into the local Christian community a challenge. So much so that some have given up on church attendance. Literally speaking, many souls are hanging around, not able to identify with a local church; in this way they may end up in spiritual starvation due to the lack of fellowship.
Having observed this reality in our community, we feel strongly convicted that it's time to rise up, to stand in the gap, and minister to our people in the Swahili speaking community of Worcester; so we will not walk the spiritual journey alone, but make it enjoyable by walking together, holding one another's hand, working together to be rooted in Christ, strengthening one another's faith, so will all be overflowing with thankfulness. To God be the glory.
Pastors Timon and Sifa Dhego
To contact Timon and Sifa, CLICK HERE
SUNDAYS 10am, BEGINS JUNE 5
The Journey Quinsigamond Village Campus
46 Greenwood Street, Worcester
Looking for English speaking Children's Ministry volunteers! Interested?