Middle School: 6th-8th Grade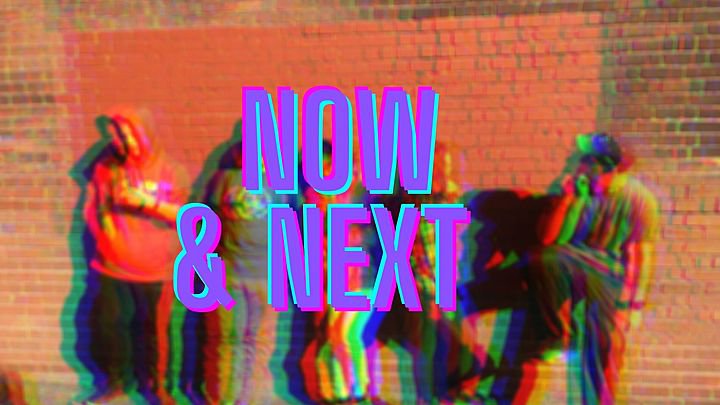 Weekly gathering, alternating in person on Saturdays 1:30-3pm and virtual meetings on Sundays, 12:30-1:30pm.
We work through great bible studies together, watch videos that bring scripture into context, draw connections to Christ every week, and send devotionals home to do throughout the week. This group helps students develop strong, Gospel focused foundations for their lives!
High School: 9th-12th Grade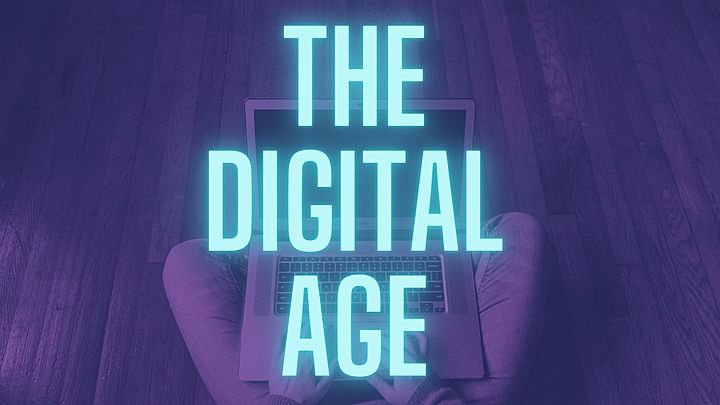 Every other Sunday 6:30-8pm - Via ZOOM
This Youth HUB is open to High Schoolers (9th-12th grade) and meets on Zoom. It is a great place for students to learn about how to bring their relationship with God to life, whether they're exploring faith or have committed their lives the Jesus.
High School: 9th-12th Grade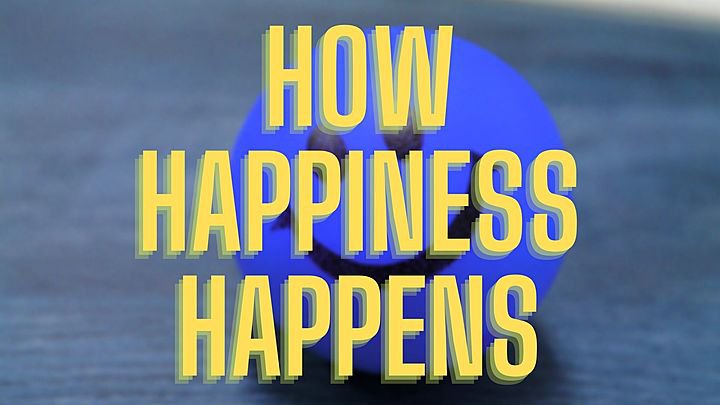 Every other Friday 6-8pm. In-person social-distanced
This Focus HUB is working through the book, How Happiness Happens, by Max Lucado, and completing the companion journal together this group is discovering how living life according to what Jesus portrays and teaches throughout the Gospels leads to a fulfilling, God-honoring, and, yes, happier life.
**Focus HUBS are closed after their second meeting until the group finishes the material they are studying (usually about 2 months). New Focus HUBS open throughout the year so if you missed this one, don't worry, there will be another opportunity soon.
High School: 9th-12th Grade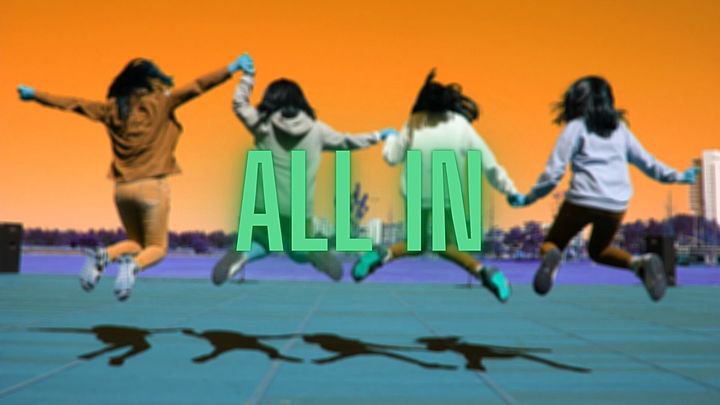 Every other Thursday 6:30-8pm. In-person, socially distanced
This Youth HUB is open to all students in 9th-12th grade, whether exploring faith or a committed Christian. Each time we get together we'll cover a unique topic in faith helping students to learn more about our relationship to God and how to bring that relationship to life.
**Note: Same Lesson and Discussion as Digital Age Group