ROOTED IN CHRIST... STRENGTHENED IN FAITH...
...OVERFLOWING WITH THANKFULNESS!
COLOSSIANS 2:7
CORE VALUES
THE GOSPEL - The person & work of Jesus Christ is at the center of all we do.
SCRIPTURE - The Bible is our "road map" for faith & life.
PRAYER - Prayer is the key to exalting and enjoying intimacy with God, experiencing His power, and discerning His wisdom and will.
RELEVANCE - Our goal isn't just to help people know more. We want them to become more!
RELATIONSHIPS - Spiritual growth is meant to happen in community. Intentional, caring relationships mark every aspect of Journey Life.
DIVERSITY - The Gospel unites and celebrates all races & ethnicities as equal & created as God's image-bearers. We want to reflect that as a church community.
HONESTY - We are all works in progress; none has completely arrived. We invite you to join the journey with us.

GENEROSITY - Loving God and loving our neighbor are inseparable commands. We are committed to being a powerful presence for good in our region and beyond.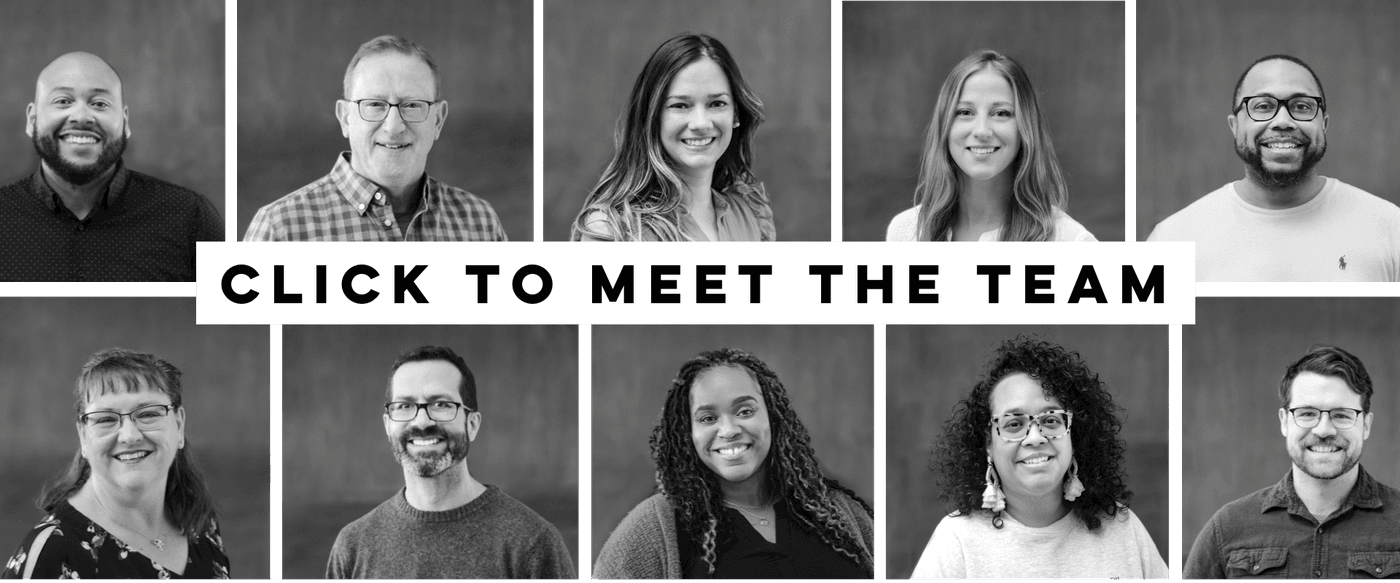 WORSHIP
​​ Rooted in Christ... Colossians 2:7a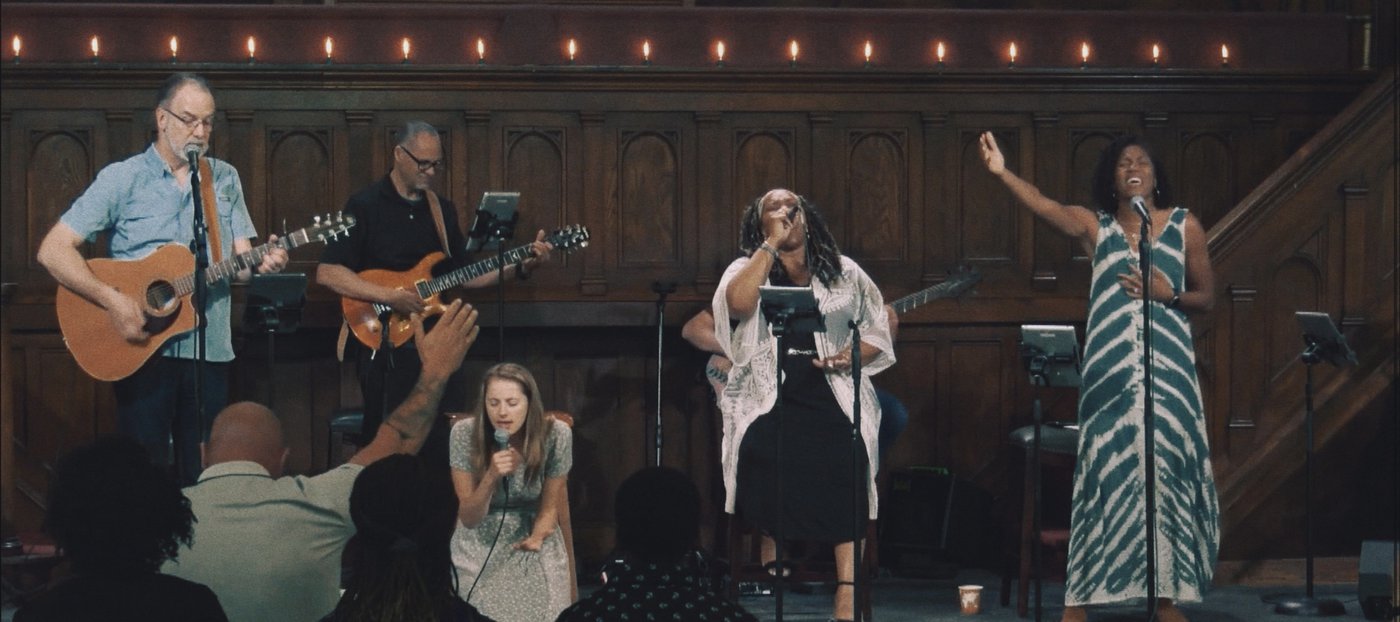 There's a phrase thats says, "The Church is not a building."
2020 has shown us how true this statement is! We continue our commitment to joyfully worshiping Jesus together through limited capacity services that are streamed live. Whether you're in the building or singing along on your couch, we are still a family worshipping together!
Our weekly services creatively blend music, personal stories, media, prayer, and scripture to bring glory to God and to deepen our experience of His presence. Teaching always focuses on having scriptural truth connect to our daily lives.
Current Service Times:
25 Belmont St. Worcester
9am & 11am In Person
11am Live Streamed
46 Greenwood St. Worcester
10am In Person Swahili Service
COMMUNITY
Strengthened in Faith... Colossians 2:7b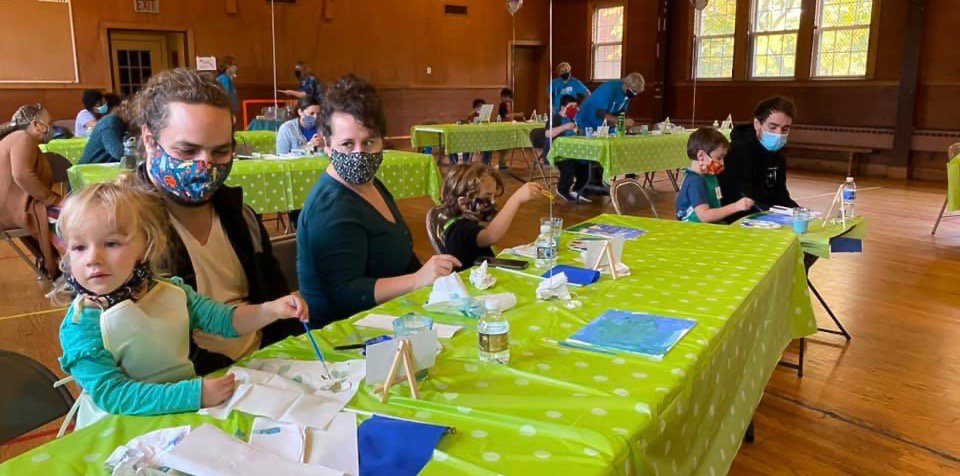 Doing life alone is not natural, God made us for relationships! And that includes the most important relationship of all - with Him! That's why spiritual growth happens primarily in community, whether in-person or virtually!
SPECIAL EVENTS
We always have something happening where you can connect with others, so make sure you check our Event Page and social media regularly!
SMALL GROUPS
These are the groups where you'll be the most known, loved, and cared for, while being able to do the same for others! In the link below you'll be able to find a group that's right for you. Many meet via zoom, while some do in person while being social distanced.
GENEROSITY
Overflowing with Thankfulness. Colossians 2:7b
Grateful people are generous people. Our thankfulness to God ought to create an overflow in us that blesses others.
Too often, Christians have spoken about God's love but failed to express that love in their interaction with others. We are committed not only to sharing the Gospel, but to living it as well. This "generosity factor" is described by Jesus in Matthew 25 - "Whatever you did for the least of these brothers of mine, you did for me."
COMMUNITY PARTNERSHIPS:
Belmont Street Community School
Main South Outreach
Worcester Alliance for Refugee Ministry
Quinsigamond Village Community Center
Legendary Legacies
Working for Worcester
Keeping Worcester Warm
Hope for Worcester
The Abbey of The Way
Straight Ahead Ministries